JOIN THE TEAM
At MSI, we are committed to our employees and we understand that everyone plays an important role within the company. We nurture our employees by investing in their personal development & growth, and encouraging creativity & innovation. Join the team!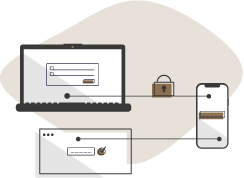 Built and maintained internally, our systems enable us to source products globally and stock them in over 34 distribution centers in North America—making them available when, where, and how you need them.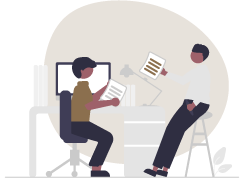 We go the extra mile to communicate our goals and vision to all our team members in order to create an environment that fosters entrepreneurship, teamwork, innovation, trust, and unity.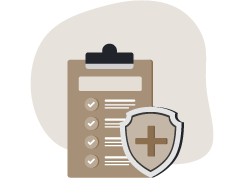 Designed with your health, wellness, and future in mind, we provide generous benefits that include: employee assistance programs, life insurance, a wellness program, and a charity matching program.